Lake Tahoe Ski Area Webcams
---

Lake Tahoe Ski Resorts: Current Conditions: Web Cams


Scroll down and find your favorite Lake Tahoe ski area webcam. Images are dark at night time.

TahoeXC Cross Country

Tahoe City, Calif. Webcam - located in the lodge building pointing towards the first hill. Image is updated every 30 seconds, from 6am and 6pm, daily.
Heavenly Mountain Ski Resort
Tram Cam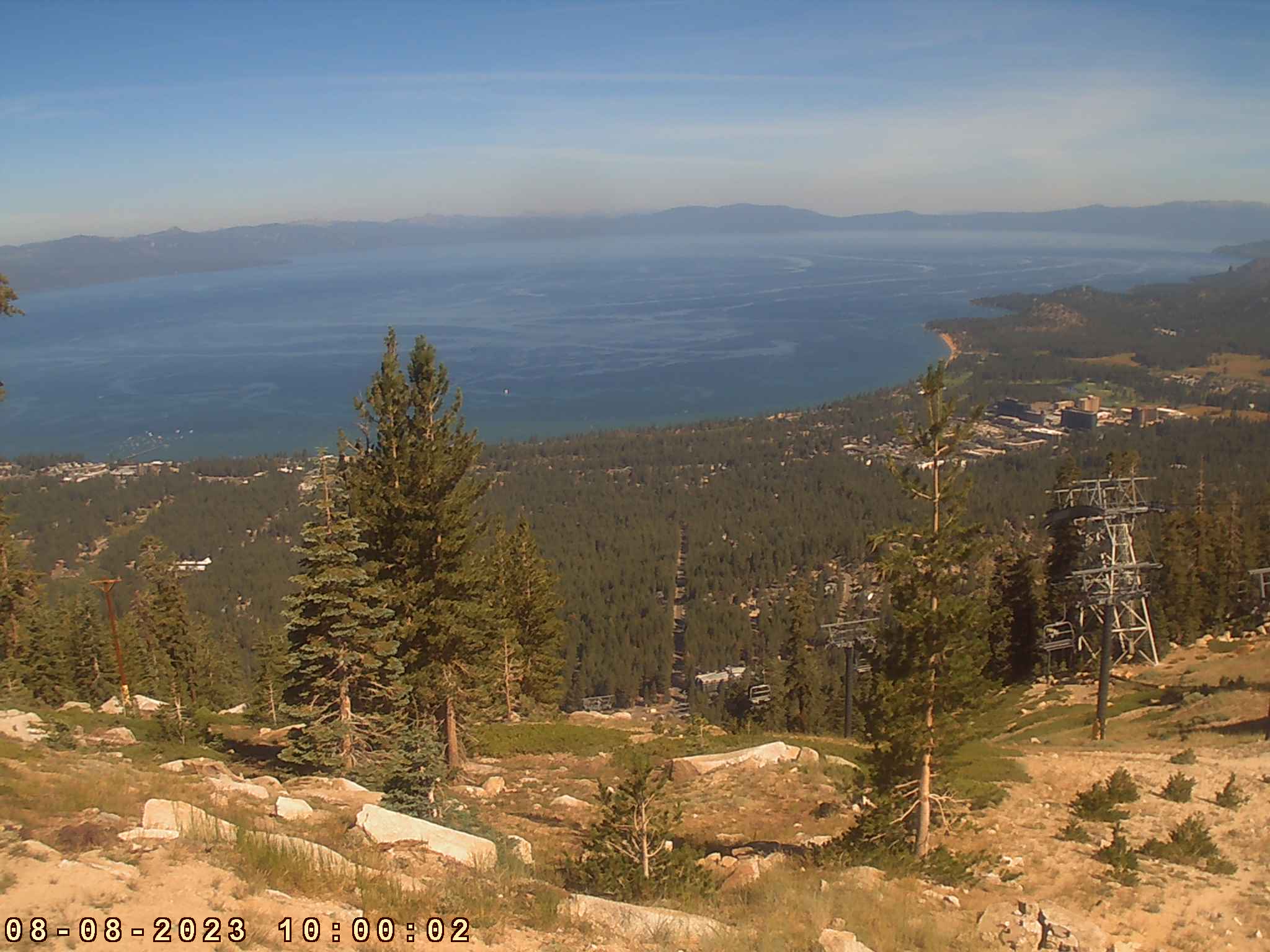 East Peak
Dipper Cam

Lodge Cam
Ski Slope
Dynamite
Mammoth Mountain Lodge Cam...
Mammoth McCoy Station Cam...
Mammoth Canyon Lodge Cam...

Skiers: Lookin' for Gear?
Essentials for Lake Tahoe skiing & boarding...